Congrats! Your Store Is Live.
Thanks for opening a shop on Spiffly. We're designed ot help you get discovered, grow your community, and make some money. So here are some ways to help you (and your colleagues) get that done: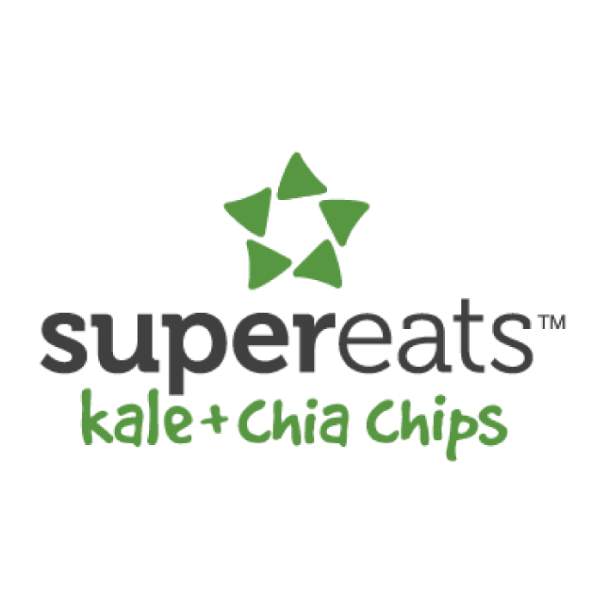 SuperEats
New Orleans, LA
802-760-7075
We launched our first products in May 2014 in New York City and now sell across the U.S., Canada and Japan. Our goal is to help everyone EAT healthier, LIVE healthier and in turn, live HAPPIER. Our Company culture carries from our personal lifestyles to our products to our customer.