Congrats! Your Store Is Live.
Thanks for opening a shop on Spiffly. We're designed ot help you get discovered, grow your community, and make some money. So here are some ways to help you (and your colleagues) get that done: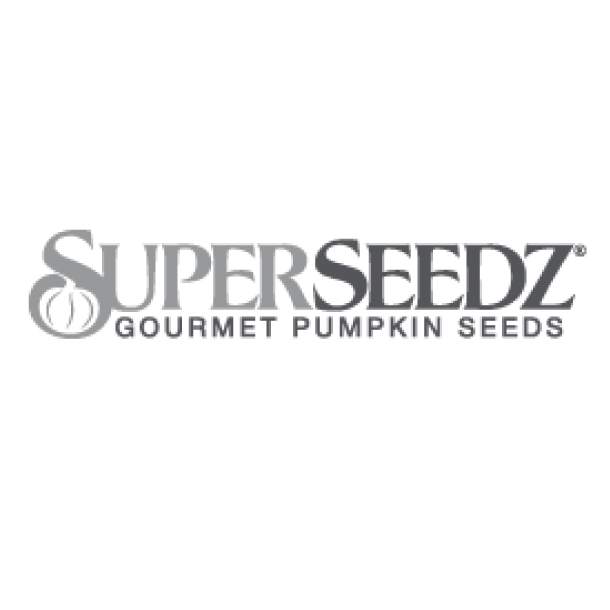 Super Seedz
North Haven, CT
The tastiest seeds east of the Mississippi.
SuperSeedz is dedicated to providing healthy yet tasty snack foods. Snacks that are fun to eat yet good for you. Today, SuperSeedz is growing into a national brand, with "seedlings" from coast to coast. Whether you're new to SuperSeedz, or a long-time fan, thank you for helping us grow our company from, well, a seed!