Congrats! Your Store Is Live.
Thanks for opening a shop on Spiffly. We're designed ot help you get discovered, grow your community, and make some money. So here are some ways to help you (and your colleagues) get that done: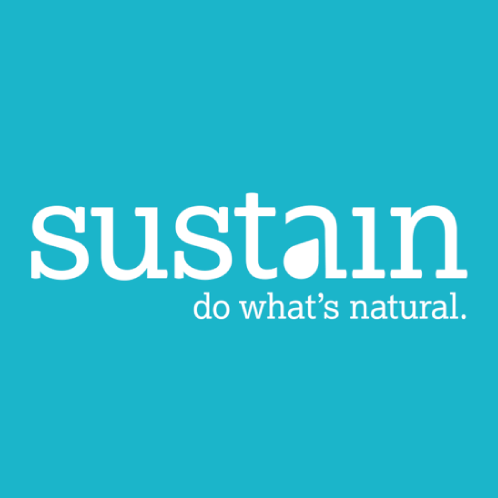 Sustain Natural
Burlington, VT
Get your groove on and save the world!
We want to educate and help people connect the dots between condoms and hunger, health care, poverty, and climate change. We hope to inspire people to make the world a better place. We're all about responsibility—not just personal, but corporate. We want the world to be better off than it was before our products, which is why 10 percent of our profits support women's reproductive health care. All that and recycled packaging, too!