Congrats! Your Store Is Live.
Thanks for opening a shop on Spiffly. We're designed ot help you get discovered, grow your community, and make some money. So here are some ways to help you (and your colleagues) get that done: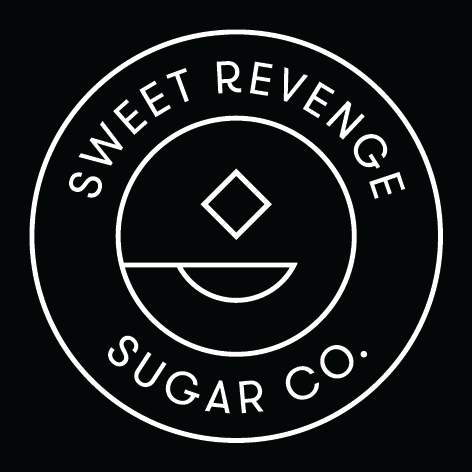 Sweet Revenge
New York, NY
Sweet Revenge™ is the organic alternative to refined sugar that never requires recipe modifications, made from 100% coconut flower nectar. Our low-glycemic nectar is fair-trade, non-GMO, vegan, kosher and USDA certified organic, because nothing's sweeter than a happy planet.