Congrats! Your Store Is Live.
Thanks for opening a shop on Spiffly. We're designed ot help you get discovered, grow your community, and make some money. So here are some ways to help you (and your colleagues) get that done: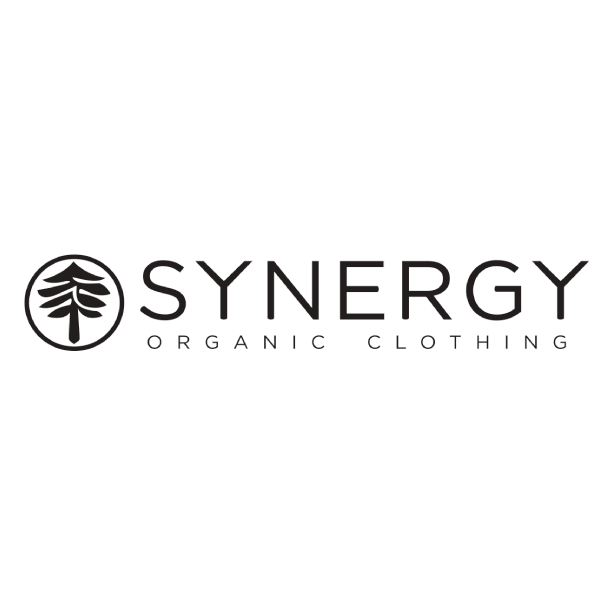 Synergy Clothing
Santa Cruz, CA
Yoga pants with a purpose.
Synergy Organic Clothing creates fashion forward clothing and yoga apparel for women. Always striving to be mindful and conscious in every facet of our business, we produce sustainable and organic fair trade clothing that lets you look and feel your best. Radiate effortless style while treading gently on the Earth.