Congrats! Your Store Is Live.
Thanks for opening a shop on Spiffly. We're designed ot help you get discovered, grow your community, and make some money. So here are some ways to help you (and your colleagues) get that done: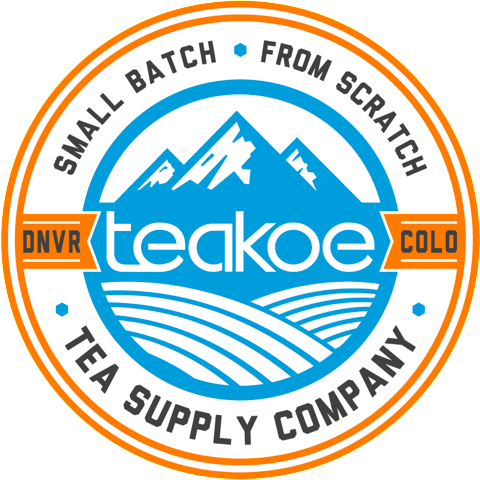 Teakoe | Tea Supply Co.
Lakewood, CO
303-658-0935
It's about PASSION for the craft, being AMERICAN-MADE and creating goods for others to enjoy. It's about PRIDE in what we do each and every day, from sleepless nights to the daily grind and all the crazy ideas along the way. It's about pursuing a greater PURPOSE to leave this place better than when we came. Our obsession is tea and we believe it's the best.