Congrats! Your Store Is Live.
Thanks for opening a shop on Spiffly. We're designed ot help you get discovered, grow your community, and make some money. So here are some ways to help you (and your colleagues) get that done:
New Barn
Healdsburg, CA
Almond milk and products, reimagined.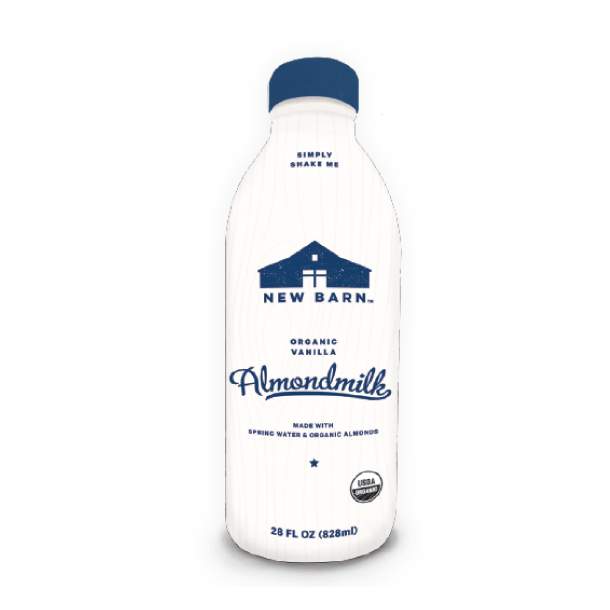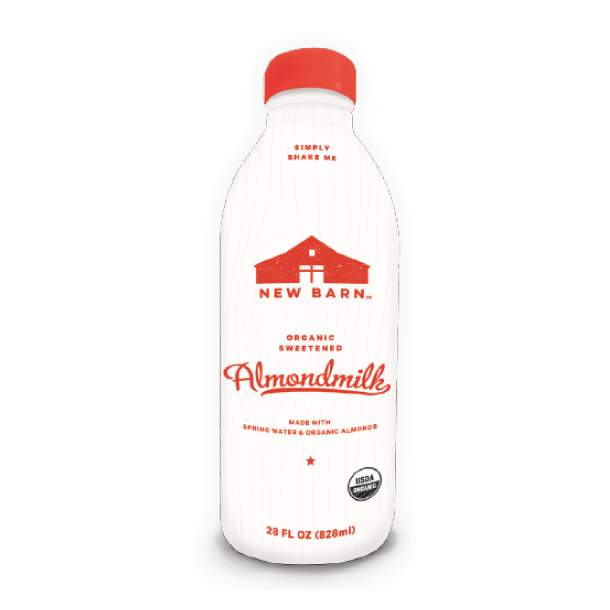 NEW BARN IS A FRESH TAKE ON THE SIMPLER WAYS OF MAKING FOOD We're a brand that goes back to the future, where local, simple food and beverages are normal again. We value the people, animals and environments who create our products, giving all of us—producers and shoppers—a more rewarding, richer experience.