Congrats! Your Store Is Live.
Thanks for opening a shop on Spiffly. We're designed ot help you get discovered, grow your community, and make some money. So here are some ways to help you (and your colleagues) get that done: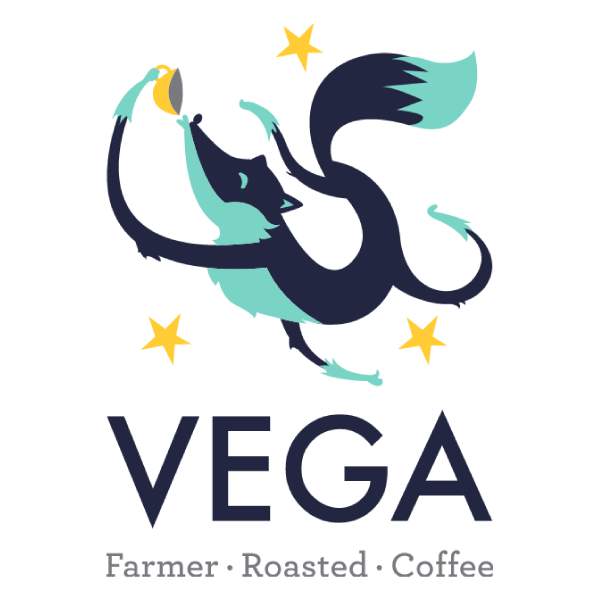 Vega Coffee
New York, NY
415-881-7969
Vega Coffee is a totally new way to experience coffee by connecting the world's coffee lovers directly with the world's coffee growers. Our roastery is in the heart of Nicaraguan coffee country, where we train growers to expertly roast their beans and create a quality artisanal product. Our farmers not only earn 4x more income per pound, but become seed-to-cup coffee professionals. Meanwhile, our direct supply chain enables us to deliver top-quality specialty coffee at a value to you.