Congrats! Your Store Is Live.
Thanks for opening a shop on Spiffly. We're designed ot help you get discovered, grow your community, and make some money. So here are some ways to help you (and your colleagues) get that done: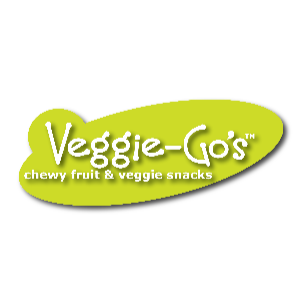 Veggie Go's
Boulder, CO
188-829-79426
Here at Veggie-Go's we believe in healthy snacking! Rather than cutting out your snacking, we feel it is more constructive to use your snacking as a means of improving your health. By choosing Veggie-Go's for your snack you are adding important vitamins and minerals into your day, all in less than 30 calories and no added sugar!