Congrats! Your Store Is Live.
Thanks for opening a shop on Spiffly. We're designed ot help you get discovered, grow your community, and make some money. So here are some ways to help you (and your colleagues) get that done: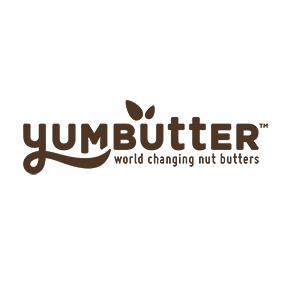 Yumbutter
Madison, WI
608-577-8805
Our individual journeys have uniquely inspired where Yumbutter is today and where it will go as it continues to reshape the nut butter industry. After meeting and bonding over nut butters, wholesome food, and world-changing business ideas, we set out to achieve our dreams of running the world's most responsible food company. Check out where we've been. After all you should know your food and who makes your food.