Congrats! Your Store Is Live.
Thanks for opening a shop on Spiffly. We're designed ot help you get discovered, grow your community, and make some money. So here are some ways to help you (and your colleagues) get that done: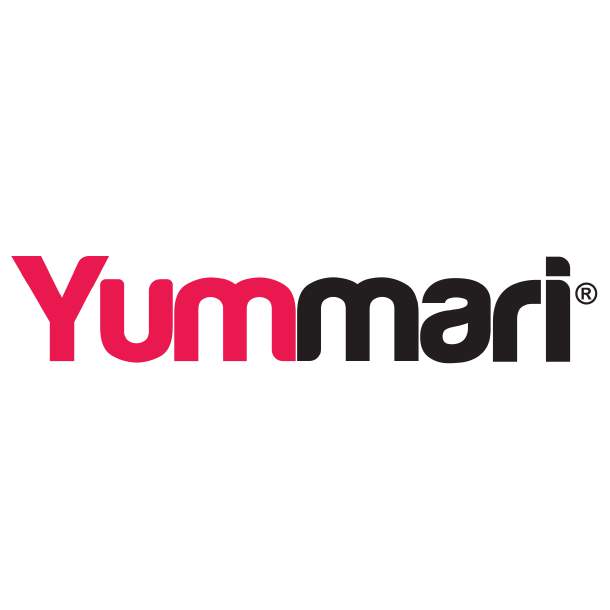 Yummari
Louisville, CO
720-491-1874
Yummari has created an organic and natural way to fuel your active lifestyle. Our healthy and delicious endurance nuggets are a major upgrade from the many convenience fueling options currently on the market. All products are organic, Non-GMO, gluten-free and peanut-free.